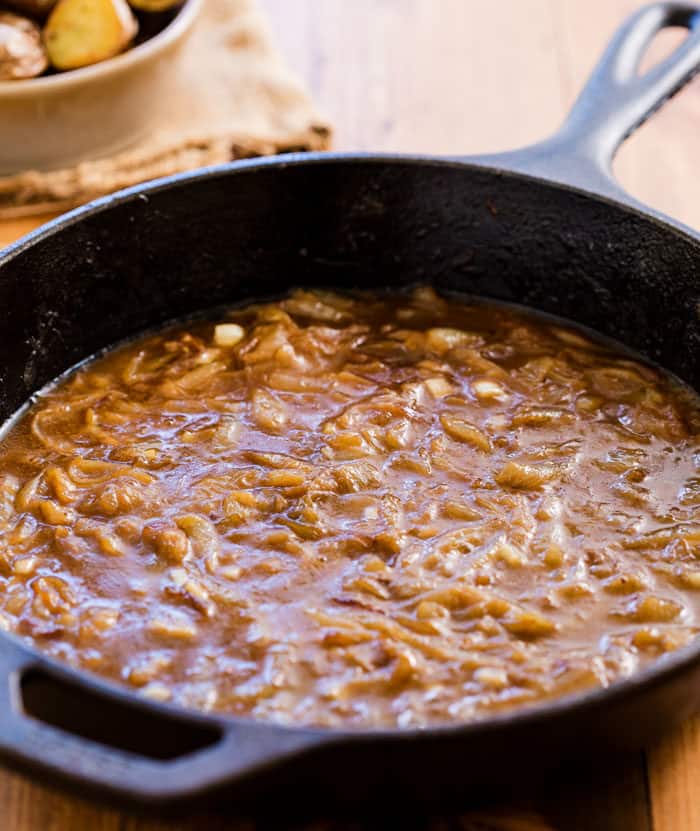 Best White Wines for Cooking
Dry white wines that aren't sweet are the best for cooking. Prime examples include:
Pinot Grigio
Sauvignon Blanc
Unoaked Chardonnay
Storing Leftovers
(You won't have any.)
…But if you do, you can store these in an airtight container in the fridge for up to three days.